The 5 Best Hockey Shoulder Pads For 2021
Hockey is a physically demanding sport. To be a good player you have to have proper shoulder pads so you can take hits from other players without taking too much damage. There are many options when it comes to shoulder pads so here are the 5 Best Hockey Shoulder Pads For 2021.


Starting off at number 5 we've got the Bauer Vapor APX2.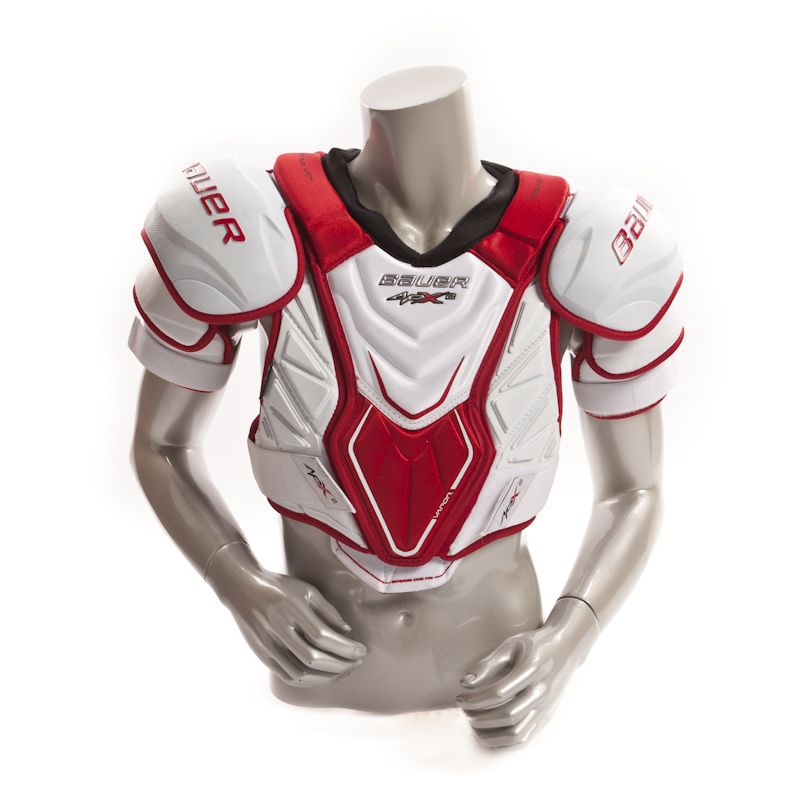 Vapor APX2 shoulder pads by Bauer offer hockey players an unprecedented balance of protection and feel. The anatomically-correct construction harnesses the power of 37.5 technology, with a revolutionary design that features one-piece molded lightweight core construction to preserve movement and maximize protection.
At number 4 we've got the Bauer Supreme S170.
Bauer Supreme S170 shoulder pads are specifically designed for elite level hockey players who require superior protection and optimal comfort. With HD and MD foam to protect the body as well as molded PE inserts to create ventilation.
Next in our countdown are shoulder pads carefully engineered for players in search of enhanced comfort and added mobility: the Easton Stealth.
Offering improved impact protection, pro-grade comfort, and strategic ventilation. Featuring low profile hybrid HD EVA foam for lightweight protection and an HDPE shield for enhanced comfort, The Stealth is professionally crafted to provide hockey players with the same high-tech features used by the pros. Easton Stealth shoulder pads will keep you on the ice longer and playing better.
Next up is the CCM U+: shoulder pads precisely tailored to players in need of a customized fit and breathability.
Designed for comfort and protection, CCM U+ shoulder pads have a molded core to provide optimal protection. With U foam that provides lightweight protection alongside adjustable molded texture U foam to provide a customized fit, the U+ is specifically built as one of the most popular CCM shoulder pads on the market that's sure to provide top-of-the-line performance.


Finally, rounding out our list is the CCM JetSpeed FT1: shoulder pads precisely made for players seeking moisture-wicking breathability and unrestricted mobility.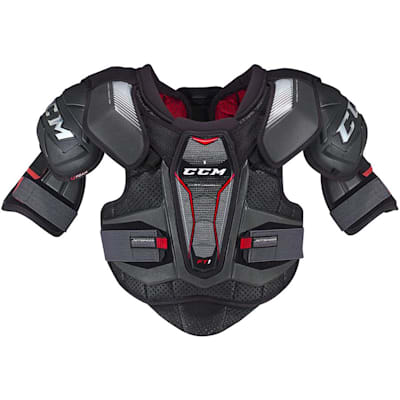 Featuring RocketFrame composite construction for exceptional protection and Zotefoam closed cell foam for moisture-wicking breathability, the JetSpeed FT1 is expertly crafted in the latest in a long line of shoulder pads that will help you up your game.



Subscribe to SidelineSwap Blog
Get the latest posts delivered right to your inbox.