Here at SidelineSwap, we're all about community. Why? Because without an active network of athletes who love our marketplace, we wouldn't be what we are today: the destination for athletes to buy and sell gear. Our users are the reason why we do what we do, and each week we want to say thank you by featuring a SidelineSwap user's story on our blog. Keep sending us your feedback and sharing your stories -- and you could be next in the Sideline Spotlight!
This week, we're featuring high school senior Logan Dozer, a lacrosse player from Elizabethtown, KY. Logan started playing lacrosse two years ago, when his school got a new head lacrosse coach -- who just so happened to be Logan's new neighbor. He convinced Logan to join the team at Elizabethtown High School, and Logan hasn't looked back since. Recently, Logan's stick broke and he was in desperate need of a new one. Because lacrosse doesn't have a huge presence yet in Kentucky, it can be hard to find used, affordable gear locally. He turned to his teammates for suggestions.
"I started asking around on my team for some places to buy sticks and one of my buddies recommended SidelineSwap," he explained. "It was like I found lacrosse heaven seeing that there were pages and pages of nice equipment that were for the most part very affordable."
Logan found a new Adidas shaft listed by a seller from Texas, and he was able to buy the stick at a fraction of its retail price.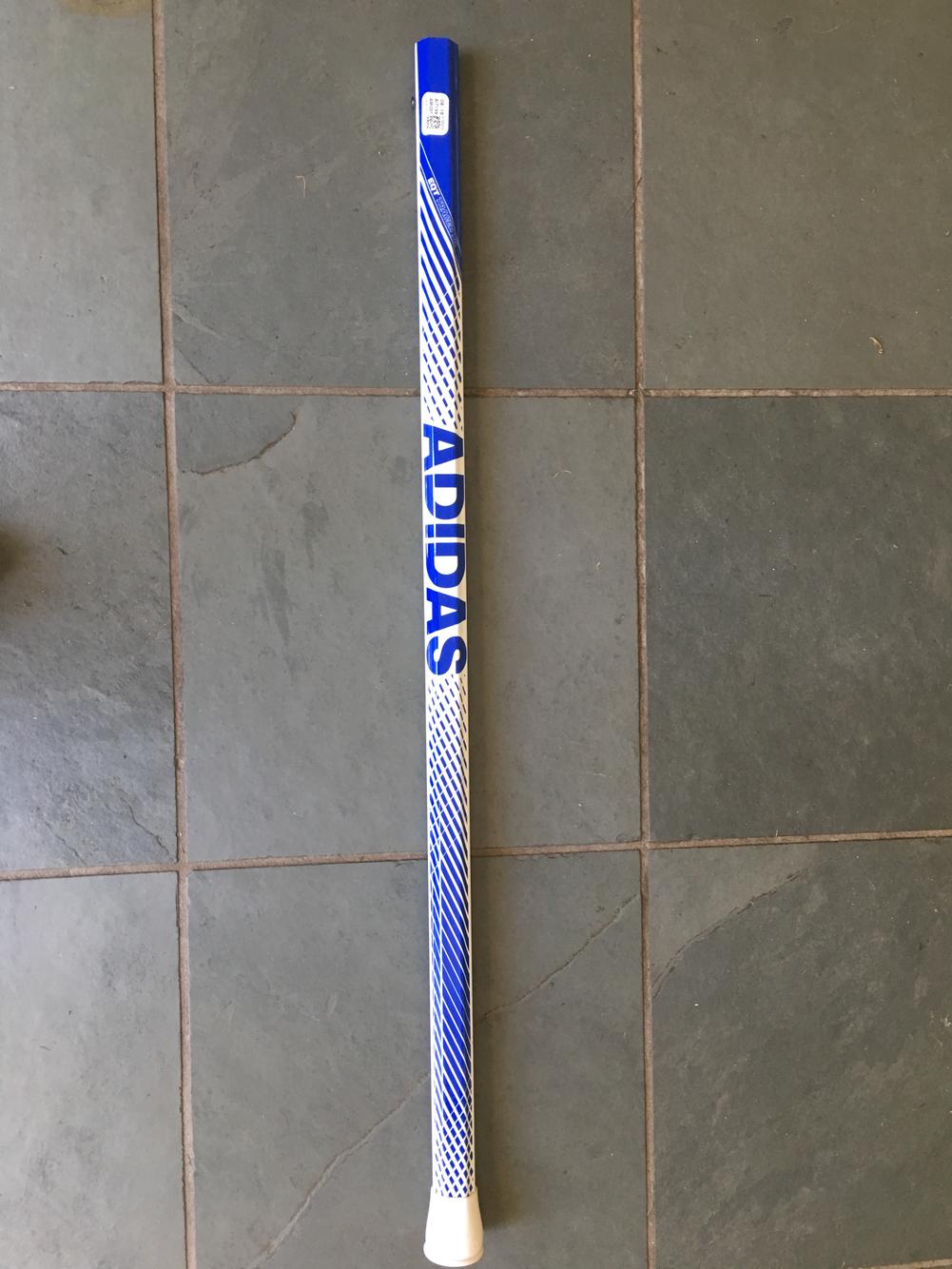 Logan mainly plays defense or middie, and he's a starter for his high school. They went 9-7 this season. Despite the fact he's only been playing for a couple of years, he's gotten some college offers. But Logan says he's not sure yet if he'll continue to play at the next level. Regardless, his love for the game and desire to keep improving hasn't wavered.
"I most definitely recommend SidelineSwap and so would all of my friends that I have recommended it to," he told us. "It is such an awesome resource."
Logan, we wish you the best of luck with the remainder of your career. And we're happy we got to share your story with the rest of our community. For our readers: if you're interested in having your sports journey featured next on our blog, please share your story with us -- we want to hear it!